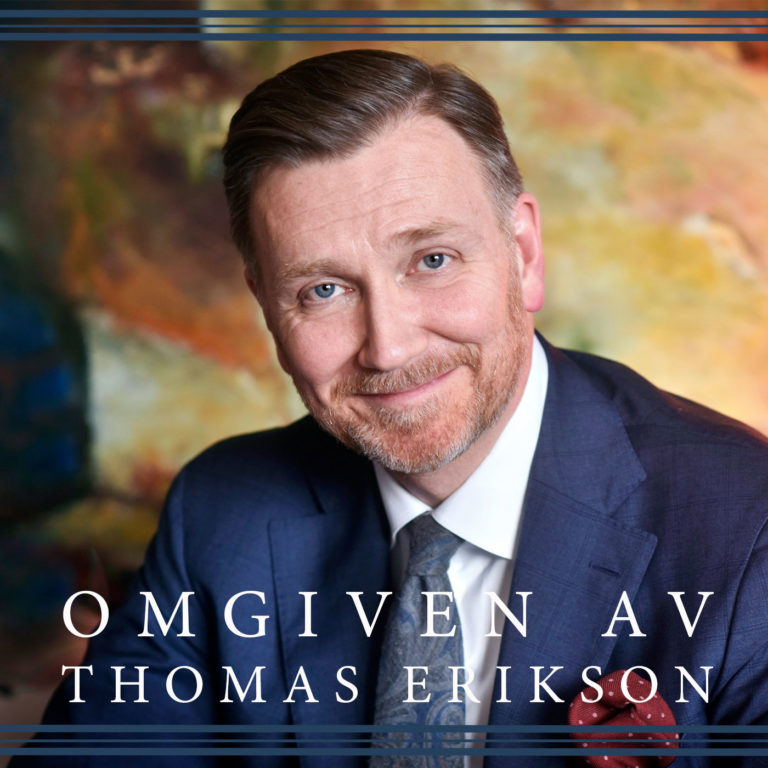 The author is now launching the podcast Surrounded by Thomas Erikson, in which he and his guests will get to the bottom of various patterns of behaviour.
Thomas is passionate about communication and – through his books, lectures and, now, his podcast – he wants to help us to understand our peculiarities and talk more about how we can reach one another in an effective manner. The first guest is the television personality and philanthropist Jeanette Höglund.
Episode One of the podcast Surrounded by Thomas Erikson will be released
in Swedish on 20 September, with a new episode every Friday. Each episode will be approximately 30 minutes long and will be available from the usual podcast hosting sites in Sweden.