Surrounded by Idiots
---
Some seriously state that they're surrounded by idiots. Some, funnily enough, state this more often than others. And certainly we could find many different types of problem to get along. Some examples you might recognize; have you ever tried to reason with your partner and nothing went as planned or expected? Or have you left a meeting in confusion with the feeling that you truly did not understand a single person in the room. And worst of all, some people never seem to understand what you are saying, no matter how clear you express yourself.
How to understand those who cannot be understood.
An established method to come to an understanding about others is to first understand yourself. The definition of social competence is the ability to understand and foresee your own behaviors impact on the behavior of others. If this is true, the solution is all about self-insight. But to be honest – who has the time and makes the effort for profound psychological studies to get to know oneself? Going to therapy is in addition insanely expensive, and a fairly unreliable method.
Now there is a readable solution here in the book "Surrounded by Idiots" . The author Thomas Erikson describes one of the worlds most used methods to sort out the differences in human communication. It is a method coming from the famous DISA profiles, that use a color scheme of red, yellow, green and blue as a base to describe different behaviour and personalities. It is written with lots of humor and gives the reader a steady guidance which makes the book very practical. The focus is on usability and the methods described works every time you meet another person.
People are of course not an exact science, but with the help of this knowledge lots of painful misunderstandings will be avoided. The method is described on a popular science based level, but describes specific communication styles followed by hands-on advice on how best to respond to each of them.
Thomas Erikson
Best-selling author
Get your own personalalized behaviour profile.
Take the 15-minute DISC test to better understand your personality type and behavioral style. The DISC assessment examines how an individual ranks in the four areas of behavior – Dominance, Influence, Stability and Compliance. Or, the four colours red, yellow, green and blue – if you prefer those.
Find out your personality type
International editions of the book Surrounded by Idiots
Surrounded by Idiots has been or will be published in the following languages.
Albanian
Arabic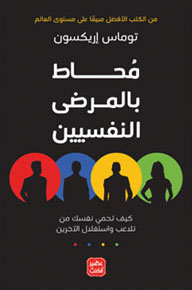 Bulgarian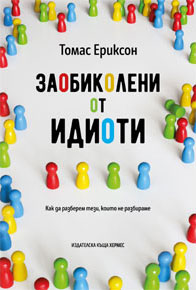 Chinese (Complex) – Taiwan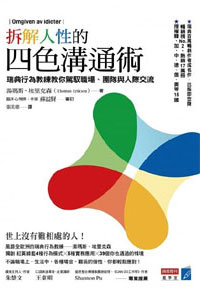 Chinese (Simplified) – China
Croatian
Czech
Danish
Dutch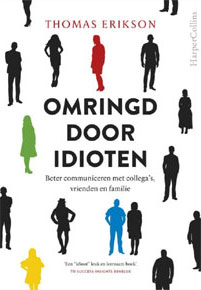 English (Australia)
German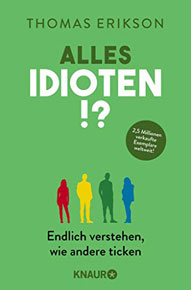 Greek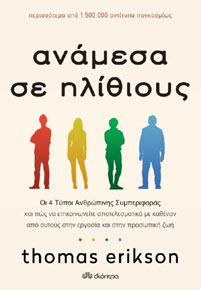 Hebrew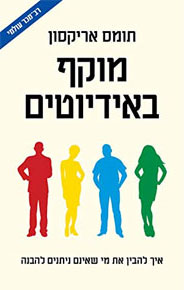 Spanish (Spain)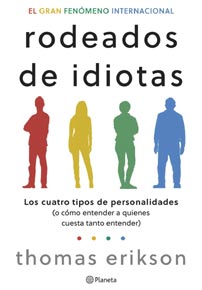 Swedish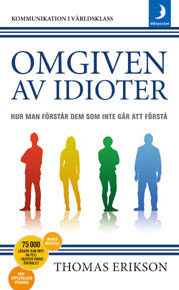 Thai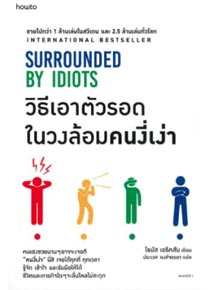 Turkish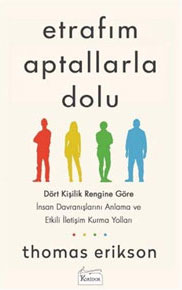 Vietnamese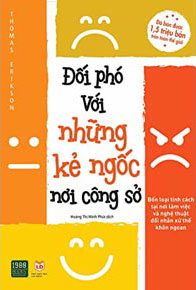 Ukrainian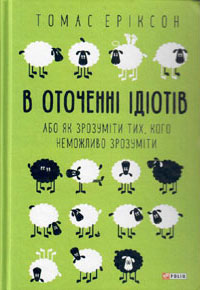 Popular products from our store